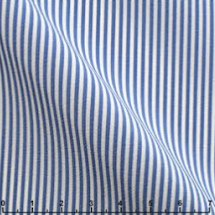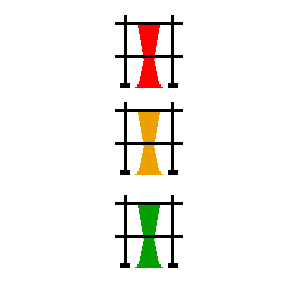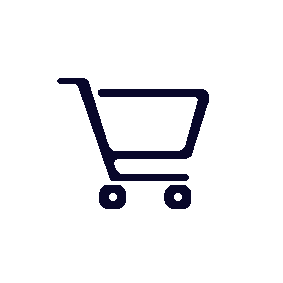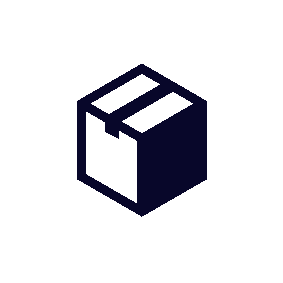 1 CHOOSE THE FABRIC
Look at the whole catalog
Filter to see just what you want
If you already know what to buy use the fast search from the Search button
VIEW YOUR SHIRT
See how your shirt looks!
We offer you a basic model shirt to better visualize the fabric resolution.
left mouse button: rotate
right mouse button: move
mouse wheel: zoom
2 CHECK AVAILABILITY
You can buy from 0.50 to 30.0m for each colourway.
The green loom shows the fabric is available and immediately shipped.
The yellow loom shows that you will receive the fabric within 5 days.
The red loom means the fabric is under production on. Contact us by e-mail and we will promptly inform you of the expected delivery date.
3 CHECKOUT
Check that all the data are correct
Personalize your order through the NOTE LINE and ORDER NOTE.
You can add remarks that will be shown on the fabric labels. Example name of your customer who booked that fabric.
Or you can add additional information, for example if you want a specific delivery address or if you have multiple factories.
4 RECEIVE THE FABRIC
Your order will be worked in a few hours.
If you place your order by 12 noon today and your fabric has the green loom, you will receive the fabric in 48h.
Check the shipping status of your order through the tracking number.
We recommend you to use Google Chrome to better visualize the website. The browser allows you to have the best performance in navigation and visualization. We also specify the the use of tablets or smartphones could compromise some functions that can be used by PC, such as the immediate fitting of the shirt.